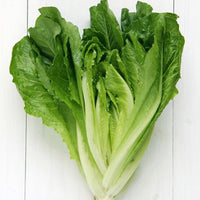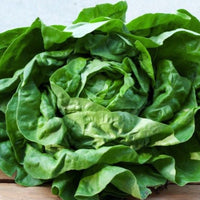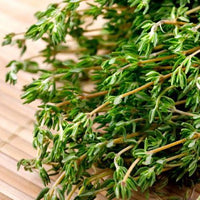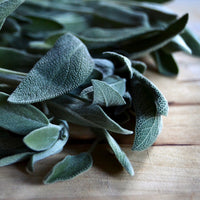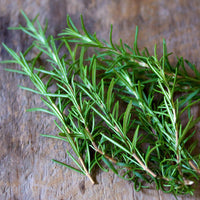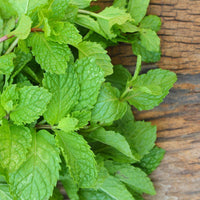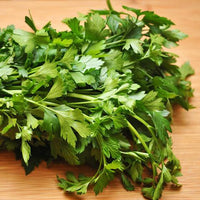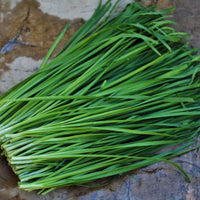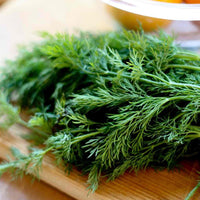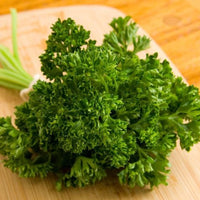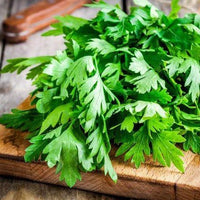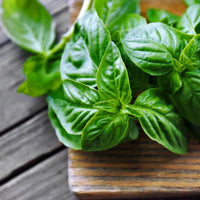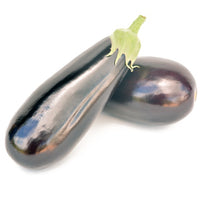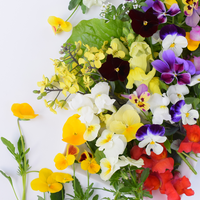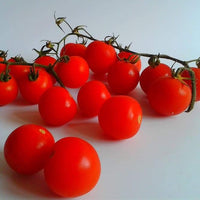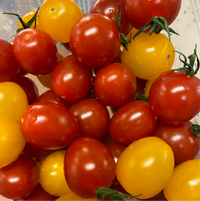 Floating Gardens Greenhouse - Vegetables
Fresh produce, frozen, and refrigerated products are available for purchase online for in-store pick-up only or delivery within city limits (Saskatoon). Contact us for details about shipping frozen/refrigerated products outside of Saskatchewan.
These Cocktail Tomatoes are a smaller variety of tomato (yes, they are much larger than the typical cherry tomato), and they pack a juicy bite. Each bag includes 6-8 tomatoes (about 1 lb). Great for Salads or just on their own!
Floating Gardens has been serving Saskatchewan's fresh produce needs since 2008. Rachel and Chris are a sister and brother who grew up on a farm near Osler, SK. They decided to move home to Saskatchewan to start a unique farm that grows fish and plants together in order to grow hydroponic produce without artificial chemicals.