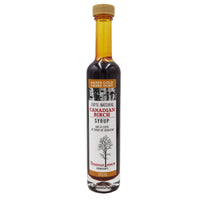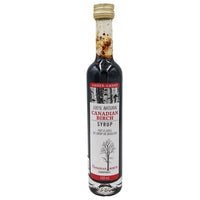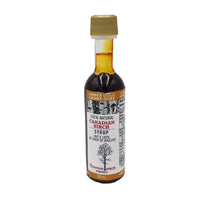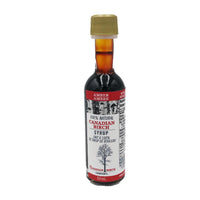 Canadian Birch Company - Birch Syrup
DESCRIPTION
The making and use of birch syrup can be traced back hundreds of years to Canada's First Nations people, but larger-scale production and its use as a gourmet culinary product are relatively new developments. This is in part due to the difficulties of birch syrup production, including the high volume of sap required to produce syrup – an average of 120:1 versus 40:1 for maple syrup.
While the process is an arduous one, requiring precision, expertise and intuition, we relish the challenge and the opportunity to bring the unique flavour of birch syrup to tables across Canada and around the world.
Beyond its rich flavour, birch syrup is also nutrient-rich, with high concentrations of calcium and antioxidants. The Canadian Birch Company syrup has a particularly high nutrient content due to the rich soil and excellent growing conditions found on the shores of Lake Winnipeg, North America's sixth-largest lake.
Canadian Birch Company 
We are a proudly Canadian company bringing you distinct flavours from the land we live on. As a company and as individuals, we are dedicated to the art of making gourmet birch syrup. READ MORE