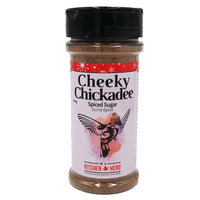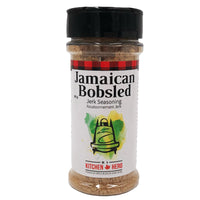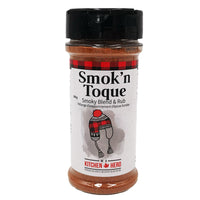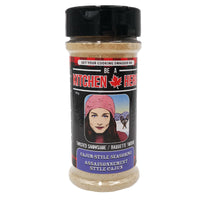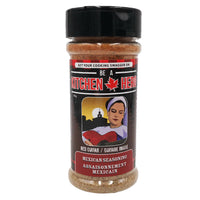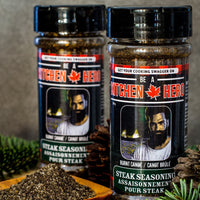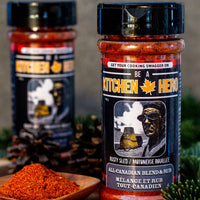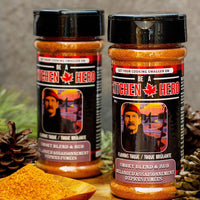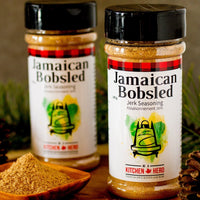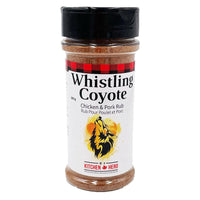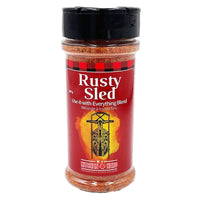 Kitchen Hero Premium Spice Blends and Rubs
You'll Make Meals So Delicious, They'll Want to Lick the Plate!
Every one of our spice blends & rubs has been designed to be
versatile,incredibly delicious,and easy to use so you can fuel your inner chef
and create meals so downright good you'll hear about them for years to come.
Use them on the stove top and in the oven, in the smoker and on the barbecue
... every single day of the year.  
You'll be the hero of your own kitchen!
- Crafted with High Quality Pure Ingredients -
- No Imitation Flavours or Fillers - No MSG - Gluten Friendly* -
- Loaded with Flavour & Fun -
*While we do not use any gluten in our spice blends, they are not 'certified' gluten free
Get Your Cooking Swagger On!
Each blend is simply bursting with the most exceptional flavour and aroma -- they're lower in salt than most commercial blends, contain no MSG, no gluten and no fillers. They have an 18 month shelf life from the date of bottling.