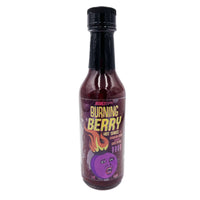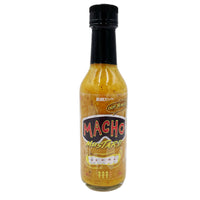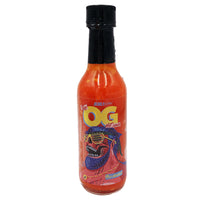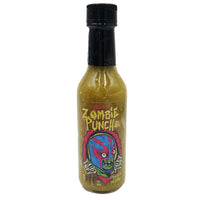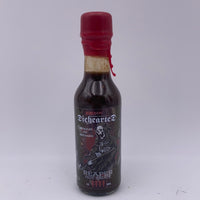 Deadly Dan - Hot Sauce (5oz)
DESCRIPTION 
A HAUNTING NATIVE
Yes, Saskatoon berry hot sauce is a thing…well, it is now. Toon Town, Paris of the prairies, P.O.W. town, city of bridges, hub city. What ever you call it  Saskatoon is the stuff of legend.  
THE GOOD STUFF
Burning Berry Hot Sauce is an unexpectedly delicious combination of local Saskatoon berries and hot Ghost peppers, paired with coconut water and black pepper for added flavour and dimension. Try this sauce on anything from chicken to waffles. 
Deadly Dan
Deadly Dan Sauces is a family owned and operated small business located in Saskatoon, SK, Canada. It is our goal to bring the freshest and most  flavourful sauces to our clients while having fun with our marketing and packaging. Thanks for taking the time to check us out.