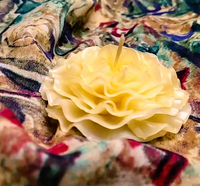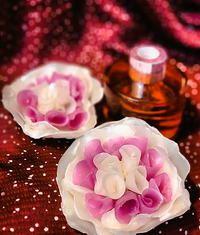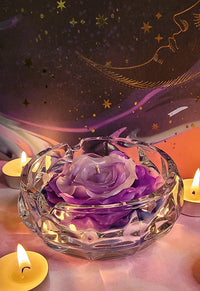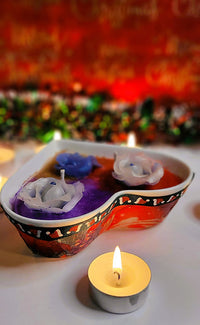 Orca Art Studio - Flower Candles
Where creativity and imagination converge is at Orca Art Studio. The founder and prominent artist Azam Cheraghi began studying painting when she was just 10 years old. Beginning my artistic adventure with realistic pencil-and-color drawings. She then came to the conclusion that using art to express herself is the greatest option.

Each candle is unique, handcrafted, and abosultaly stunning!