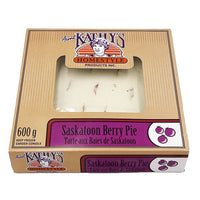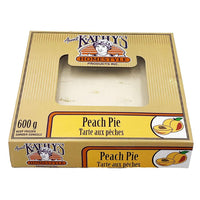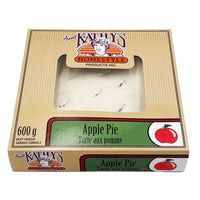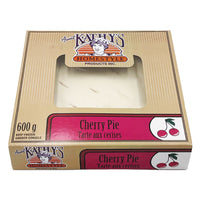 Aunt Kathy's Homestyle Products - Pies (600g)
DESCRIPTION
Home-made pies available in our freezer.
Come in 5 flavours:
8" Apple (600g)
8" Cherry (600g)
8" Peach (600g)
8" Bumbleberry (600g)
8" Saskatoon Berry (600g)
Aunt Kathy's
In 1985, in the small town of Waldheim Saskatchewan, Kathy and her mom Agnes opened a small shop called Kathy's Koffee Kitchen. READ MORE
Shipping rates for frozen and refridgerated product varies depending on shipping destination. Customer service agents will be in touch with you once order has been placed.