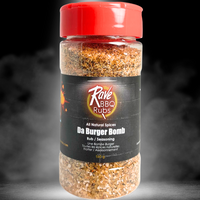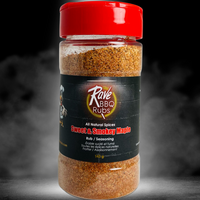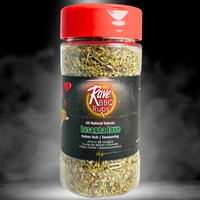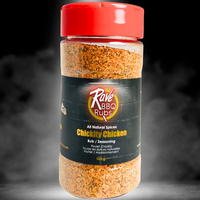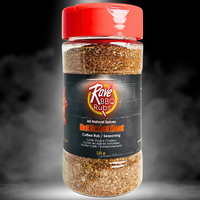 Rave BBQ Rubs - Spices, Seasonings, & Rubs
DESCRIPTION
My name is Travis and man, I love to cook. I'm not a trained chef, nor have I ever wanted to be one. I have always just had a real passion for good, home cooked food. I established Rave BBQ Rubs in 2021 after covid hit. I was a gigging musician and lost my other passion, music because of it. For many years my family had encouraged me to open a restaurant of my own but owning a restaurant has never really been a dream of mine. Instead, I decided that I wanted bring my spice creations to the table for everyone to enjoy at home on their own grills.

I found that so many of the spices available in the stores were American based and full of, as we like to say, bullsh#t. So I wanted to change that. I wanted to take out the monosodium glutamate (MSG) as I know lots of people who react to it. I wanted to get away from all the artificial flavours, colours and chemicals that I found to be in many of the spices I had in my cupboard. Next was the salt content. I don't know if it's just me but so many of the other blends out there are way to damn salty. Don't get me wrong, I love salt but I also like flavour. So i have reduced the salt content in half in comparison to many of our leading competitors. Giving you more flavour and more bang for your buck.

Shipping rates for frozen and refrigerated product varies depending on shipping destination. Customer service agents will be in touch with you once order has been placed.